We create beautiful, meaningful elearning.
Why not contact our elearning development team for a chat, we are open 9am – 5:30pm Mon to Fri.
Here are our four main interactive e-Learning styles (and of course, we can mix and match!)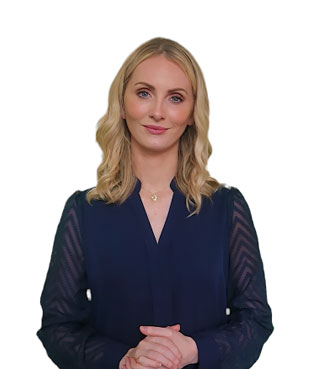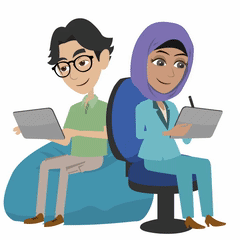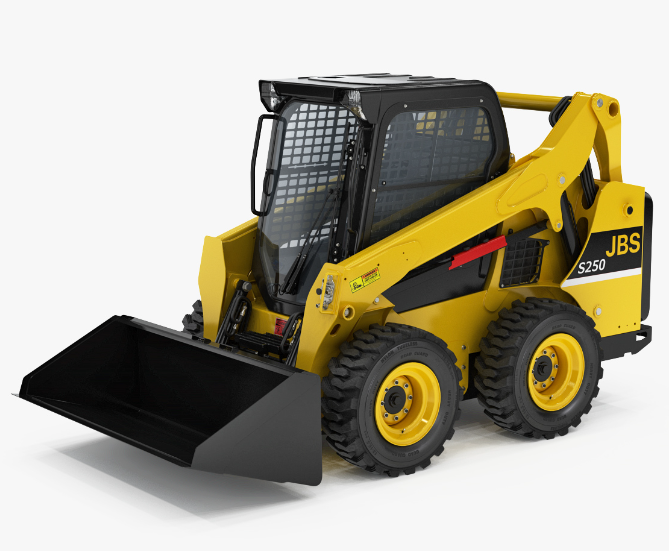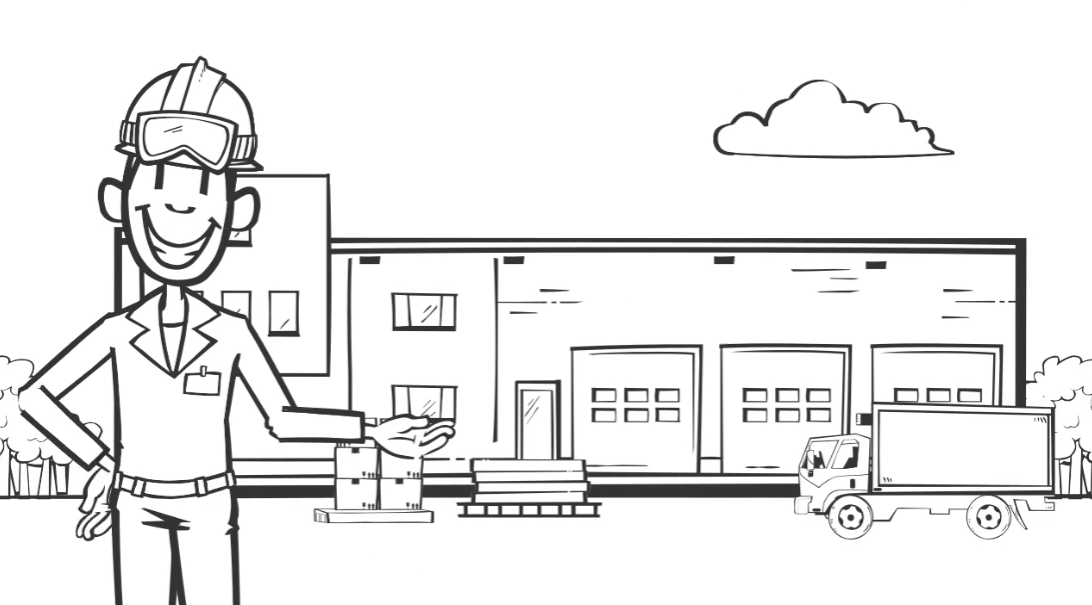 Both of our formats support all of the devices you would expect such as desktop, tablets and phones, our web style is better for smaller devices.