Our ever-growing course library contains
22

essential courses for any Business, presented in a highly professional and interactive format with just one low annual fee and

no user license fees

to pay. Either use them on our platform or your own LMS. Why not even re-brand them to look like your own!
£3,600p/a
Unlimited Licences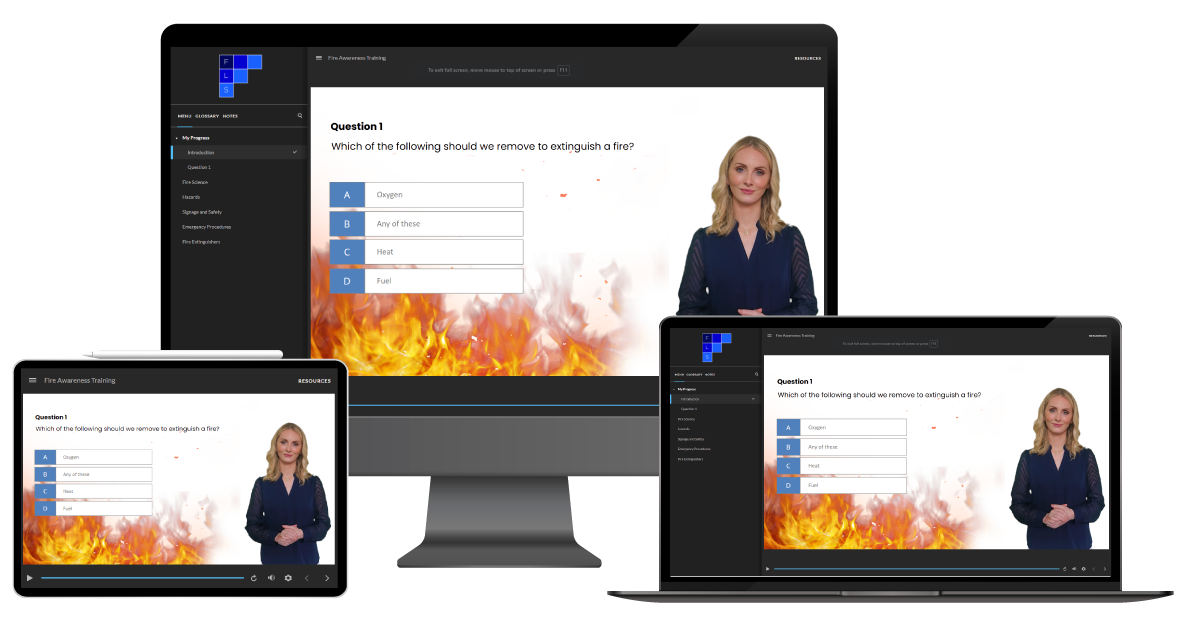 Fully brandable courses to look like your own!
Anti-bribery & Corruption Anti-bribery is essential in maintaining ethical and legal standards, ensuring fair competition, protecting the reputation of the organisation, complying with laws and regulations, and promoting corporate responsibility.
Presented by Gary Williams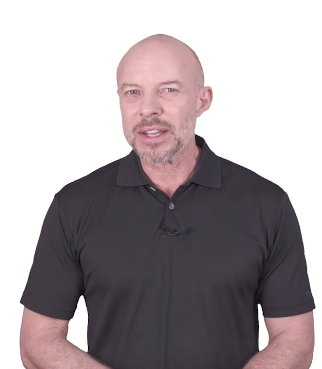 AML is important for legal compliance, maintaining reputation, ensuring financial stability, building customer trust, and managing risk. A robust AML program can help the organisation to identify and prevent money laundering activities, mitigate risks, and protect the interests of its stakeholders.
Presented by Alisha Miller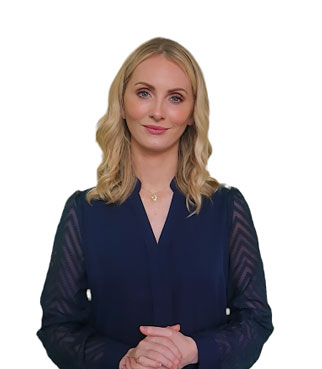 Cost planning involves the development of a budget for the project. This process involves estimating the costs of all the resources required to complete the project, including personnel, materials, equipment, and any other expenses. The project manager will also need to consider any potential risks or contingencies that may affect the project budget.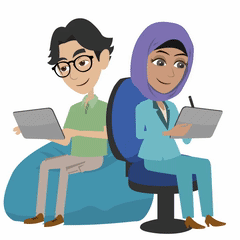 COSHH stands for Control of Substances Hazardous to Health. It is a set of regulations in the United Kingdom that requires employers to control exposure to hazardous substances in the workplace. The regulations cover substances that are hazardous to health, including chemicals, dusts, fumes, and biological agents.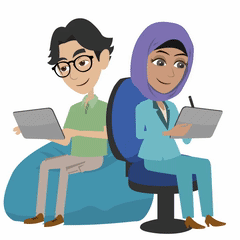 Estimating is an important part of project management because it helps project managers to plan and budget for a project. Accurate estimating allows project managers to allocate resources efficiently, create a realistic project schedule, and identify potential risks or issues that may arise during the project.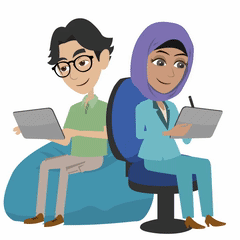 This Masterclass has been designed to build an understanding of the principles of effective coaching techniques. It aims to engender knowledge, enthusiasm and commitment to the role of 'coach' and acts as a comprehensive guide addressing key issues relevant to the processes and skills required for effective coaching.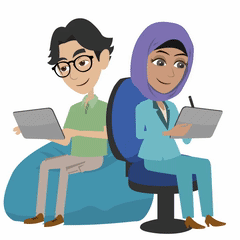 Let's enable more effective communication skills by taking into account the key challenges the delegates face when communicating.
This course provides them with the skills which are necessary to ensure that they communicate in these situations as assertively and constructively as possible.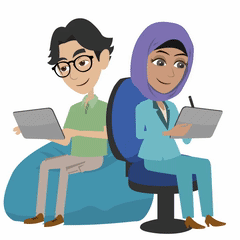 DSE stands for Display Screen Equipment. This refers to electronic devices that have a display screen, such as computer monitors, laptops, tablets, and smartphones.
Many workers use DSE for long periods of time, which can cause discomfort or injury, particularly if they are not using the equipment in a safe and comfortable way.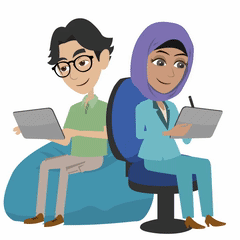 Electrical Safety (Office) Electrical safety is important in any workplace, including the office. There are measures employers and employees can take to ensure electrical safety in and around your working environment.
By implementing these measures, employers can promote electrical safety in the office, reduce the risk of electrical incidents, and ensure a safe and productive workplace for their employees.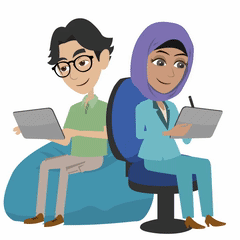 Fire safety is an important aspect of workplace safety, and it's essential that all employees are aware of the potential risks and what to do in case of a fire.
It's essential to regularly review and update fire safety procedures to ensure that they remain effective and relevant.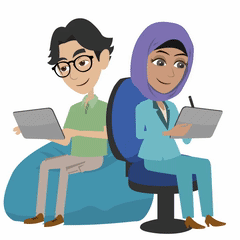 The aim of this programme is to give delegates the necessary skills in order to chair and facilitate meetings with confidence and maximum efficiency.
This is for anyone who wants to improve their skills and confidence in chairing and facilitating effective meetings.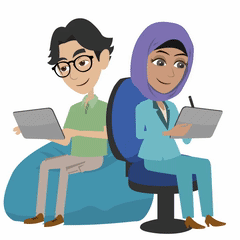 Manual handling refers to any activity that requires an individual to lift, move, carry, push or pull objects, materials or equipment by hand or using bodily force.
Manual handling tasks are common in many workplaces, such as construction sites, factories, warehouses, and offices.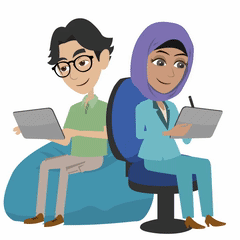 Maintaining good mental health involves adopting healthy lifestyle habits, such as regular exercise, a balanced diet, adequate sleep, and social connections.
It also involves managing stress and practicing self-care, such as mindfulness, relaxation techniques, and engaging in hobbies or other enjoyable activities.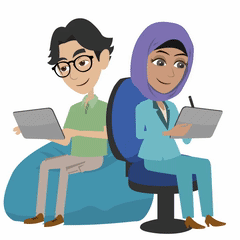 Lean Six Sigma - Yellow Belt Yellow belt certification is generally accepted across all industries as an entry-level competency, it will provide you with a solid foundation in Lean Six Sigma process improvement and the critical skills and knowledge needed to be an influential member of any organisation.
This course is a pre-cursor to the Lean Six Sigma Green Belt Certification.
Performance Conversations This Masterclass is designed to focus line managers on positively and proactively holding performance conversations with their employees to deliver benefits for individuals and the organisation.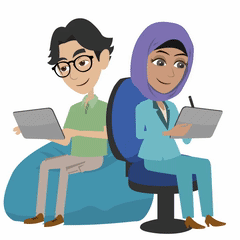 Take the fear out of presenting and gives delegates the skills and confidence needed to make powerful, impactful presentations – with ease.
The opportunity to put into practice the techniques covered during the course will allow delegates to build their self-belief.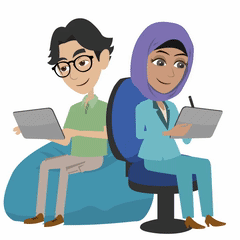 Planning, Organising & Time Management Are you a natural planner and organiser or do you sometimes struggle with meeting deadlines?
Whatever challenges you face in managing tasks and time efficiently and effectively in your role, this self-study e-learning module is packed with practical activities and tips to help you develop your skills.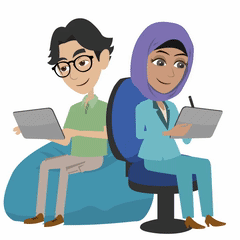 Effective project planning and scheduling are critical to the success of any project.
By developing a detailed plan and timeline, project managers can ensure that all tasks are completed on time and within budget, and that the project meets its goals and objectives.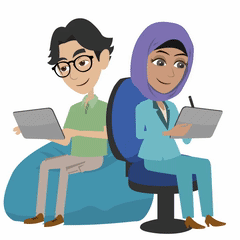 Risk Management & Analysis Risk analysis is a crucial process in project management that involves identifying, analysing, and evaluating potential risks and uncertainties that could impact a project's success. The goal of risk analysis is to proactively mitigate and manage risks to minimise their impact on the project.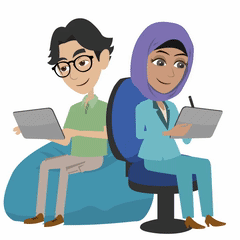 Resource management is a key process in project management that involves planning, allocating, and managing the resources required to complete a project. The resources can include personnel, equipment, materials, and other resources needed to deliver the project successfully.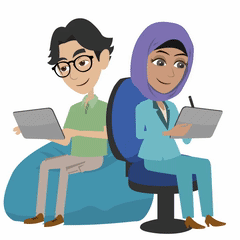 Office security is the process of protecting a workplace from unauthorised access, theft, vandalism, and other security threats. It is closely linked to lone working in the office. This can occur during specific times, such as before or after regular working hours, or when an employee is working from home.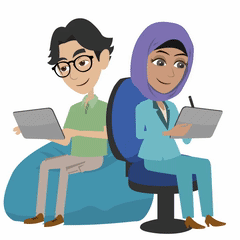 Slips, trips, and falls are a common cause of workplace injuries, particularly in environments where the floors can be slippery or uneven, such as kitchens, warehouses, and construction sites. Slips, trips, and falls can result in a range of injuries, including bruises, sprains, fractures, and head injuries.