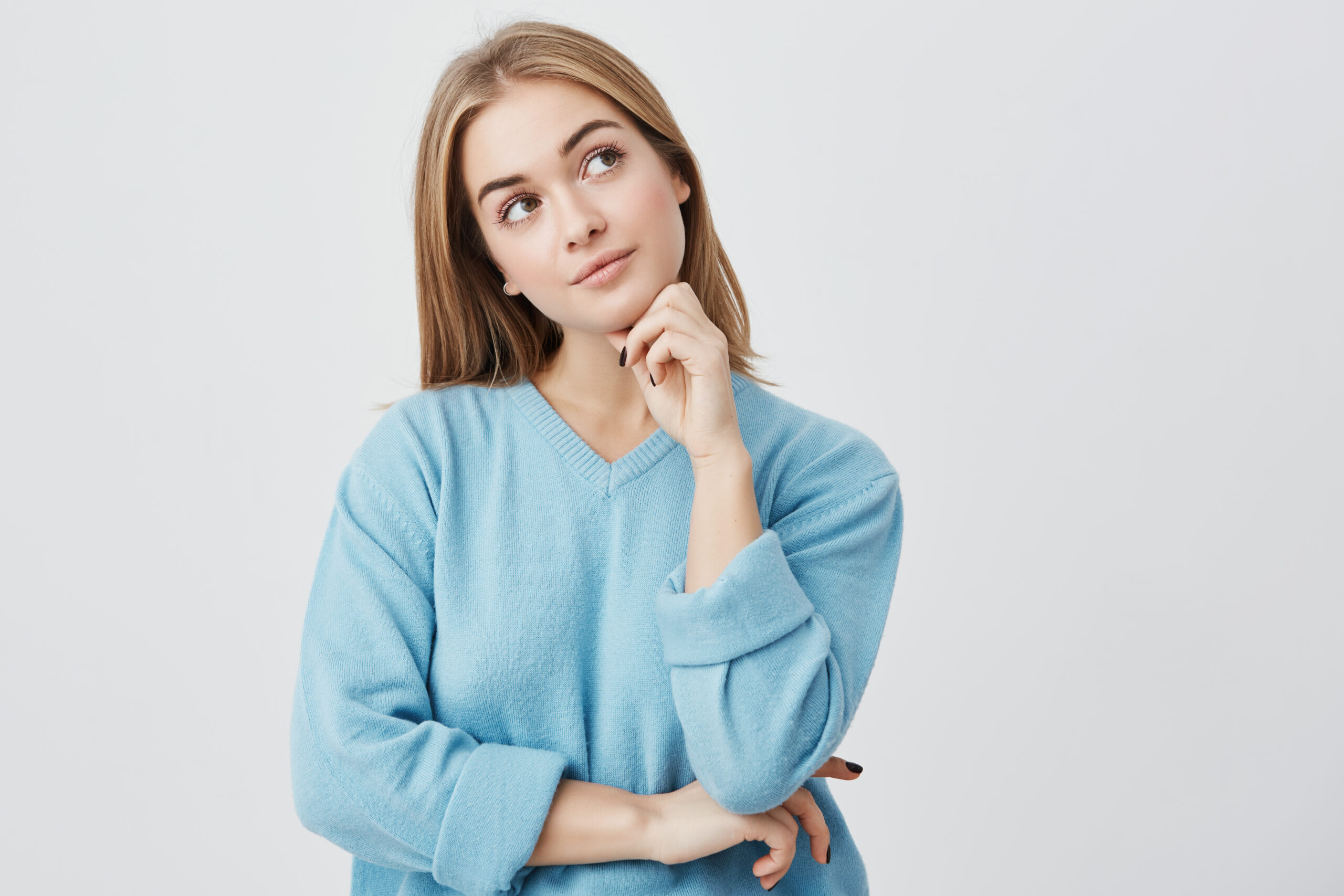 What is an LMS and why do we need one?
It's an interesting question that as a company you probably haven't thought too much about since it is something that has just happened naturally, but if you take just a few moments to really think about it, there is a great deal of depth in the answer aside from the old well trodden "because we've always had one".
Q: What is a Learning Management System (LMS)?
A: A Learning Management System (LMS) is a software application designed to facilitate the management, delivery, and tracking of online learning and training programs.
Q: What are the key features of an LMS?
A: Common features of an LMS include course management, user management, content management, assessment and grading tools, reporting and analytics, communication tools, and integration capabilities.
Q: What types of organizations can benefit from using an LMS?
A: LMSs can benefit a wide range of organizations, including educational institutions (schools, colleges, universities), corporations, non-profit organizations, government agencies, and training providers.
Q: How does an LMS help with course management?
A: An LMS enables instructors or administrators to create, organize, and deliver courses online. It provides tools for creating course content, managing enrolment, setting up assessments, and tracking learner progress.
Q: Can an LMS support different types of content?
A: Yes, most modern LMSs support various content formats, such as text documents, multimedia files (audio, video), presentations, quizzes, interactive modules, and external resources like web links.
Q: How does an LMS track learner progress?
A: An LMS tracks learner progress by recording completion of course modules, assessments, and activities. It can generate reports that show individual or group performance, completion rates, and other relevant metrics.
Q: Can an LMS integrate with other systems?
A: Yes, many LMSs offer integration capabilities with other systems like student information systems, HR systems, video conferencing tools, content repositories, and e-commerce platforms to provide a seamless learning experience.
Q: Is it possible to customize the look and feel of an LMS?
A: Yes, most LMSs provide customization options, allowing organizations to brand the platform with their logo, colors, and themes to maintain a consistent visual identity.
Q: Can an LMS support mobile learning?
A: Yes, many LMSs are mobile-friendly and offer responsive design, allowing learners to access courses and materials on various devices such as smartphones and tablets.
Q: How secure is an LMS in protecting learner data?
A: LMSs typically have security measures in place to protect learner data, such as secure login/authentication, data encryption, role-based access controls, and compliance with data protection regulations like GDPR. 
Q: Can an LMS provide learner support and communication tools?
A: Yes, an LMS often includes built-in communication tools like discussion boards, messaging systems, and email notifications to facilitate interaction and support between instructors and learners.
Q: Is technical expertise required to use an LMS?
A: While basic computer skills are helpful, modern LMSs are designed to be user-friendly and intuitive, requiring minimal technical expertise. Training and support resources are often provided to help users get started.
Q: How can an organization get started with implementing an LMS?
A: To implement an LMS, an organization typically needs to choose a suitable LMS platform, such as our very own CognitoLMS, set up the system according to their requirements, import or create course content, configure user roles and permissions, and provide training and support for instructors and learners.
So there we have it, you're now a little bit wiser and if you haven't already seen the benefits of what an LMS from FLS can do for you, then get in touch!